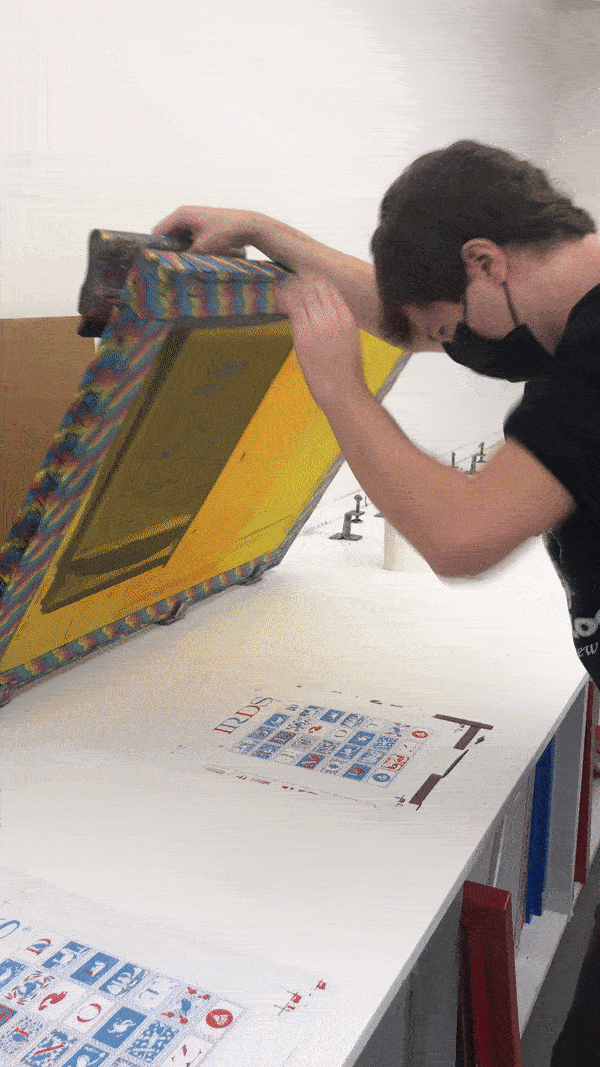 Pigeon Post is the online shop of bird artist and designer Alex Tomlinson

Original designs

Shipping from NYC to the world!

Flat orders ship free throughout the U.S.
Outside the U.S.? Some of my products are available on these online shops for better shipping rates!
Australia - 🍄
Mushroomy
Canada - 🌙
The Washi Station
Please don't hesitate to reach me at 1alextomlinson@gmail.com.